Never lose their skills and confidence. Mountain biking might be one of your option to have fun and release your stress even your child grew up to an adult. We generously offer all the skills and knowledge of a former professional with over 10 years' experience.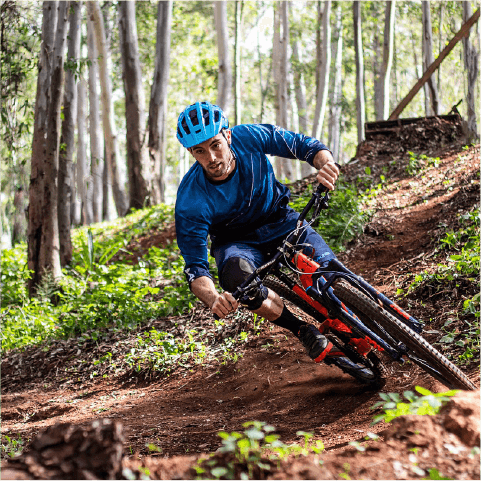 We understand the importance of having a bike that works well. It should be serviced at least once every 3 months otherwise we cannot guarantee there won't be serious problems or injury. We will take care of it by well-trained mechanics.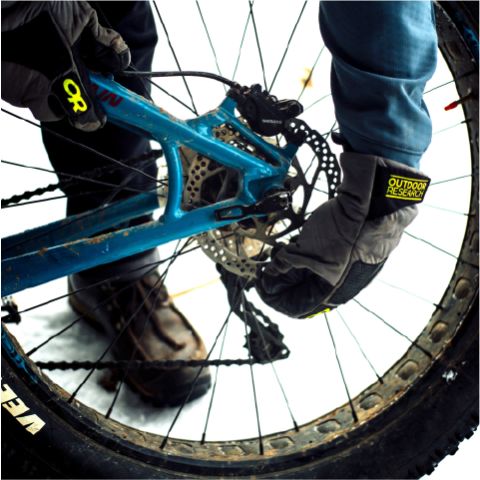 Buying a new bike is very time consuming and difficult. This is because there are so many different types of parts and it is complicated and difficult to know which brand is the best one. former professionals with more than 10 years of experience can recommend the best bike for you.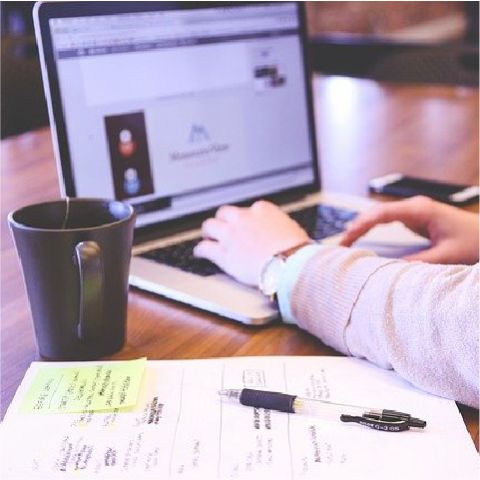 Holiday programmes will be held from 18 April as schools will be on holiday. There are two types of bookings. One package is to book for the whole week, from Monday to Friday, and the other plan allows you to book by the day.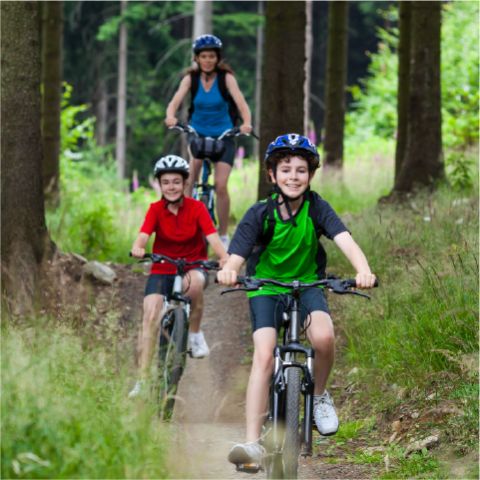 "Was so impressed with how Shun motivated my 9 and 12 year olds. I was initially a little unsure of their biking skills but he was so thorough and made it fun and rewarding. Strongly recommend BoFA ride. These skills will be with them forever"

"Shun is a friendly, knowledgeable, and experienced MTB instructor and very enthusiastic for helping someone who wants a professional advice about MTB. Flick him a text and you will not regret."

"By end of the day I learned a lot especially controlling riding positions and efficient pedalling skills. Those skills have improved my riding since then. I highly recommend to take his lessons if you are keen to step up and looking for to have fun on trails!"