Get fundamentals by former pro
Our executive coach Shun will help you to improve skills one step at a time even absolute beginners. We guarantee you are going to get fundamentals. Here is what we do at the first session.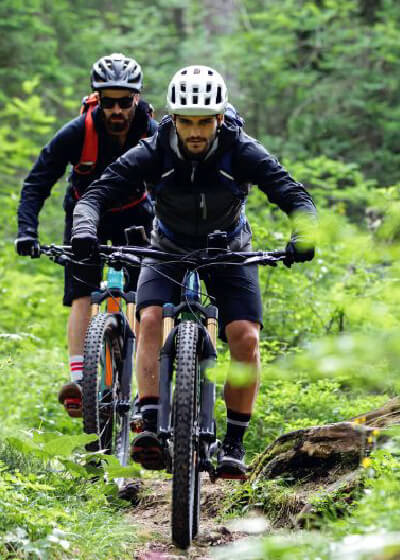 The most exciting moment ever
We know everyone can ride a mountain bike. But you have never known what the most exciting moment is. Riding flow trails will be unforgettable experience. This is the reason why our coach came back to New Zealand.  This is what we want you to feel in a real track. Super fun.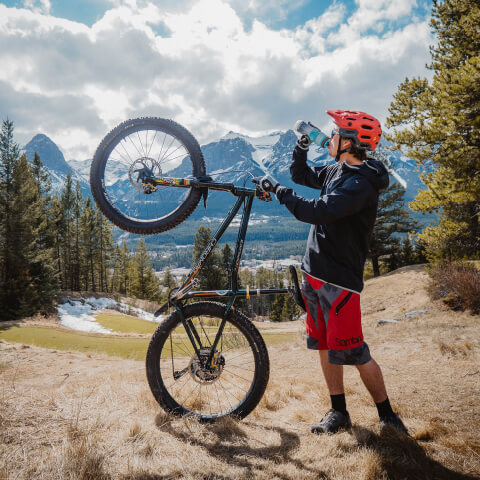 Get healthy,
shape your body
It has been tough time since covid-19. We know you have had so much stressed due to unusual situation. We are sure that our programmes make you feel way better than usual. Get change of pace in a real track with fresh air. Plus, mountain biking is a great way to shape your body because mountain biking is the only sport you can do while eating.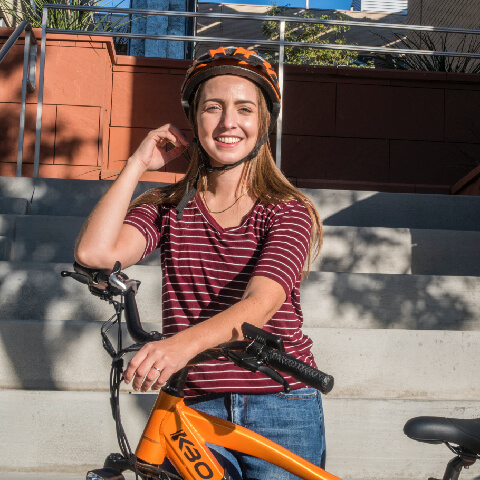 Never lose their skills and confidence
Any skills and confidence that you got in our session will never lose. It's the same with swimming. Even if you haven't swam in a long time, the skills never lose as you experienced. It can change your lifestyle to make your life better because New Zealand is one of the best country for mountain biking.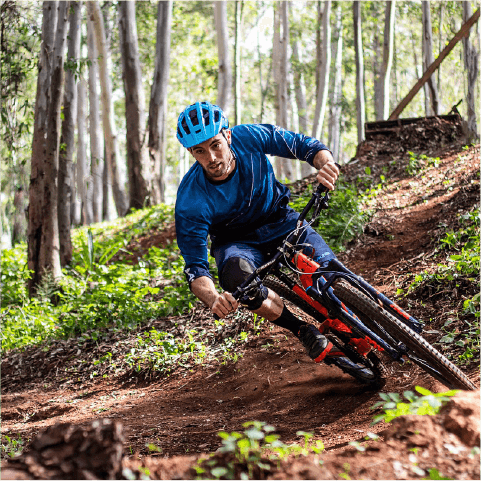 Frequently asked questions
Yes, we have a great range of bike hire for FREE during our session. It is good to bring if you have your own bike though. Do not forget to click the radio button to hire bikes when you are booking online.
Lessons work for absolute beginners?
Absolutely. We have various programmes for riders of all abilities. You only need to have experienced to ride a 2 wheels bike. No worries!
Isn't it dangerous in a real track?
The safety of the riders is the first priority of the programme. Experienced coaches will pick the best trail depending on your skill level. A coach for each group will carry a first aid kit, tools and mobile phone during sessions.
For 2 hours each lesson. We are going to tell you core skills and instructions before we get into a track. 
Woodhill Mountain Bike Park would be a great location for the first time. Muriwai and Riverhead forest are optional.
Basically we will go ahead. But our lesson will be rescheduled if the weather is harsh on that day. Will let you know on that morning by email.
| Company A in Auckland | Company B in Auckland | BoFA RIDE |
| --- | --- | --- |
| Casual lesson in group | Casual lesson in group | Casual lesson in group |
| 2 hours | 2 hours | 2 hours |
| $125 *Extra $110 for a bike hire | $100 *Extra $95 for a bike hire | $85 *Include a bike hire |
for a casual lesson per person
Monthly unlimited subscription
for 4 lesson package per person

"Great teacher and we had a fun time. Thanks heaps for today Shun, we had a fun time. We don't get much time away from the kids so it was nice to get out too."

"Shun is a friendly, knowledgeable, and experienced MTB instructor and very enthusiastic for helping someone who wants a professional advice about MTB. Flick him a text and you will not regret."

"By end of the day I learned a lot especially controlling riding positions and efficient pedalling skills. Those skills have improved my riding since then. I highly recommend to take his lessons if you are keen to step up and looking for to have fun on trails!"