Inspire
a lifetime
of riding
Fresh air experience in Nz
New Zealand is one of the best countries for mountain bike riding. Our Mountain bike coaching programme is for kids aged over 8 years, whether beginner or expert, coached with a former pro in Auckland.
Specifically, we offer cross-country (XC) trail riding and as well as skills such as wheelies, bunny hop, endo turn and other fun stuff. We teach you to avoid the natural obstacles you find on single track. We also do more fun things such as pumping lessons at a pump track, practicing drop-offs using a ramp, as well as bike tagger for kids. We focus on fun in a refreshing environment.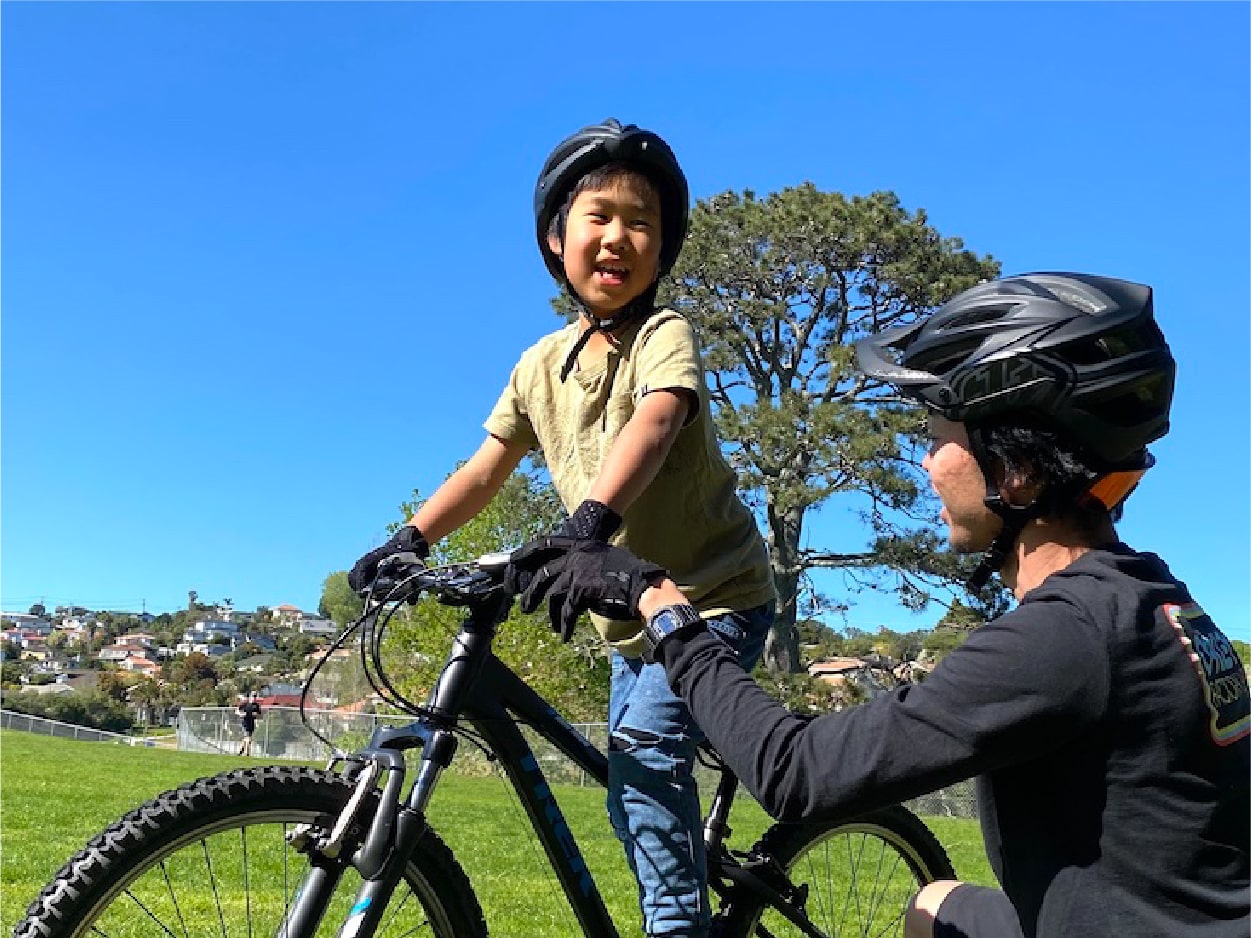 This plan is for those who want to try mountain biking for the first time. We will teach you basic fundamentals such as braking and positioning, so that even beginners can quickly enjoy riding.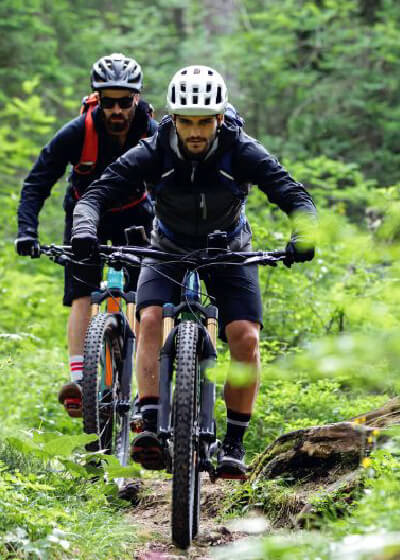 Subscribe unlimited lessons
The most popular plan. You can make as many lessons as you like during the month as long as there are available slots, including weekends.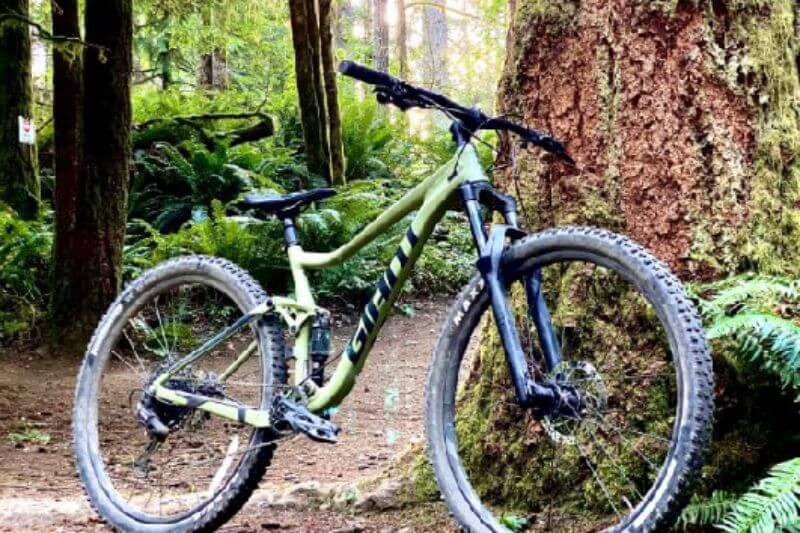 Shop fully serviced bikes
Bikes which have been fully serviced bikes by our mechanics are for sale at affordable prices. We know it has been a struggle to get a new bike at stores due to global shortage of bikes by covid-19.
Why you should get coaching
Most activities and sports come with risk. Learning skills to apply on any trail lowers the chances of crashes and injuries.

To take it to the next level
We know everyone can ride a bike. But you don't know what the most exciting moment is. Riding flow trails will be unforgettable experience. That is what we want you to feel in a real track.

It's hard to practice when you don't know what your practicing. We do have our original roadmap card to make progress step by step. It will be so much fun especially kids.

Learning good habits before any bad ones develop is important. Getting good techniques and skills from the start saves the effort of re-learning a habit.
We are basically based in Auckland, but for beginners, we hold our sessions at the Woodhill mountain bike park, which is well maintained for safety reasons.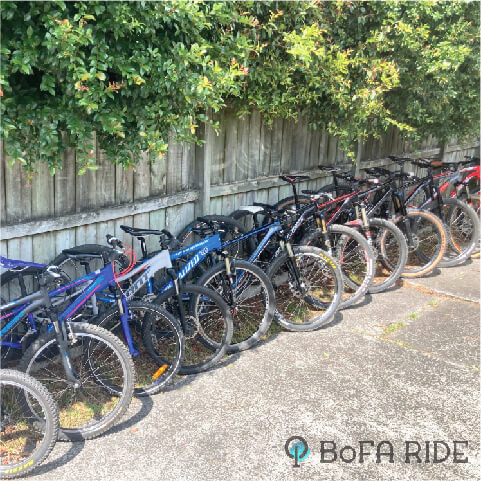 We have a range of bike hire and other equipments such as helmets and gloves. Let us know if you or your kids need those stuffs. It's FREE during your session. Don't worry. Just enjoy!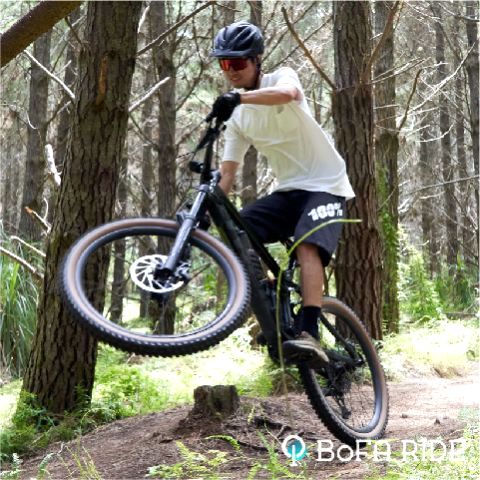 Coach Shun, he was the first player who has chosen by the professional mountain biking team powered by Subaru after he won a 5th consecutive title of national championship in Japan.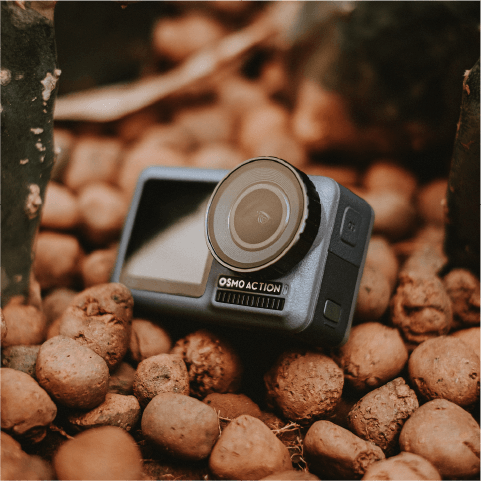 We are going to film you during your session to give you a short video as a gift if you want. This is going to be the best memory with your partner, your family and your friends.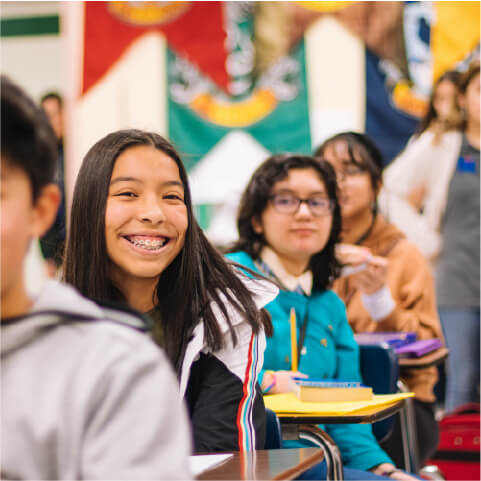 Coach Shun is originally from Japan. He has graduated from secondary school in Auckland. He also has experienced teaching Japanese and English at Auckland Japanese Supplementary School as a volunteer for 2 years.
Bookings open for holiday programmes in April
Cost: $45pp each session. Extra $10 for a lunch box of Musashi Japanese Cuisine. Starts Mon 18th April 2022. 9:00am-12pm each day at Totara mountain bike park. 
"Was so impressed with how Shun motivated my 9 and 12 year olds. I was initially a little unsure of their biking skills but he was so thorough and made it fun and rewarding. Strongly recommend BoFA ride. These skills will be with them forever"

"Shun is a friendly, knowledgeable, and experienced MTB instructor and very enthusiastic for helping someone who wants a professional advice about MTB. Flick him a text and you will not regret."

"By end of the day I learned a lot especially controlling riding positions and efficient pedalling skills. Those skills have improved my riding since then. I highly recommend to take his lessons if you are keen to step up and looking for to have fun on trails!"