Get fundamentals by former pro
Our executive coach Shun will help you to improve skills one step at a time even absolute beginners. We guarantee you are going to get fundamentals. Here is what we do at the first session.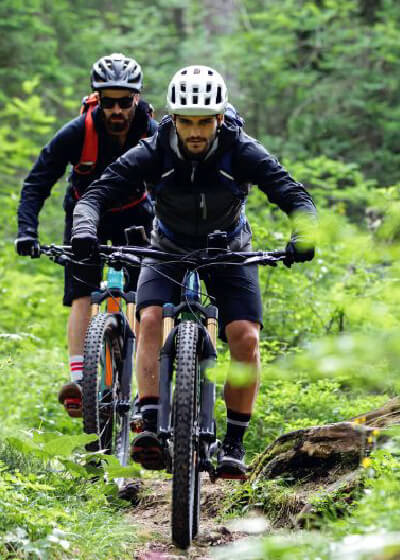 Sales increase.
Decrease job turnover
The atmosphere of the workplace is very important for everything. Obviously, it is based on relationship. One of the biggest reason to resign is relationship as you know. We can help to solve that by our session. Work together toward a goal is going to be effective. Drinking beers with everyone on Muriwai beach is great as well.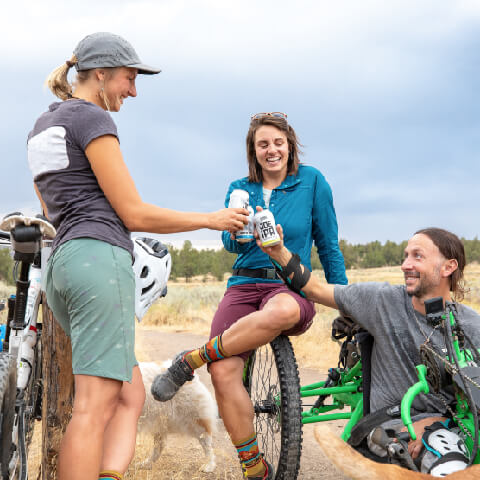 A short video as a gift for sharing
We are going to film your team mates during our session if you want a short video that is appreciated by many people. It is going to be the best memory for them. Sharing at the department and Instagram by your official account should be a great influence for your customers. Please do not forget to click the radio button to get a gift when you are booking online.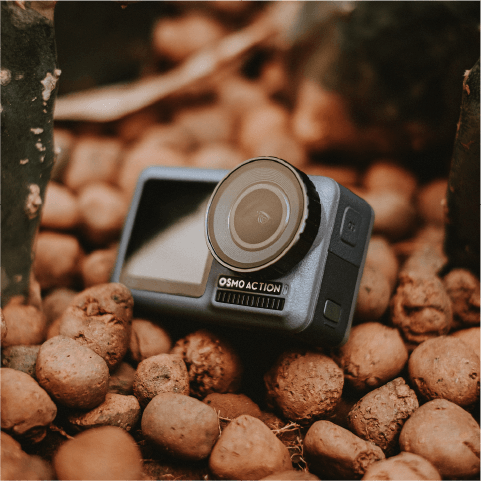 Never lose their skills and confidence
Any skills and confidence that you got in our session will never lose. It's the same with swimming. Even if you haven't swam in a long time, the skills never lose as you experienced. It can change your lifestyle to make your life better because New Zealand is one of the best country for mountain biking.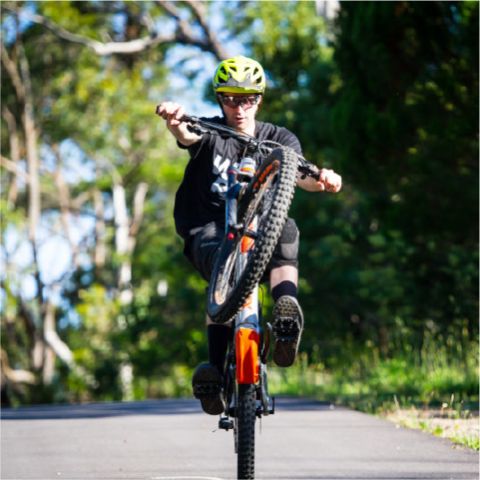 Frequently asked questions
Yes, we have a great range of bike hire for FREE during our session. It is good to bring if you have your own bike though. Do not forget to click the radio button to hire bikes when you are booking online.
Lessons work for absolute beginners?
Absolutely. We have various programmes for riders of all abilities. You only need to have experienced to ride a 2 wheels bike. No worries!
Isn't it dangerous in a real track?
The safety of the riders is the first priority of the programme. Experienced coaches will pick the best trail depending on your skill level. A coach for each group will carry a first aid kit, tools and mobile phone during sessions.
For 2 hours each lesson. We are going to tell you core skills and instructions before we get into a track. 
Woodhill Mountain Bike Park would be a great location for the first time. Muriwai and Riverhead forest are optional.
Basically we will go ahead. But our lesson will be rescheduled if the weather is harsh on that day. Will let you know on that morning by email.
Monthly unlimited subscription for maximum 4 people *Available swapping your team mates every lesson for their experience
One-off casual lesson for maximum 4 people

"One of the best outdoor activity with family or mates or solo.
Very friendly but professional coaching!! Highly recommend!!"

"Shun is a friendly, knowledgeable, and experienced MTB instructor and very enthusiastic for helping someone who wants a professional advice about MTB. Flick him a text and you will not regret."

"A great experience. Would not have known these great tracks without the guidance of BoFA Ride. An informative and safe riding experience. Recommended." with them forever"