Recommend 3 bikes for you
Find out the best new bike is quite hard because of the global bicycle shortage. Plus, most people cannot figure out which bike is better by compared with parts and frame size. We are going to provide a document that lists 3 bikes we recommend for you after hearing your demand and budget by email.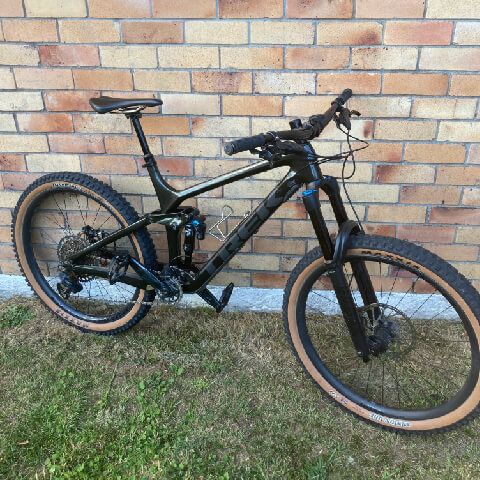 FREE bike fit after you got a new bike
Bike fit is one of the most important part to enjoy mountain biking because you will be struggled to control your bike if it does not fit enough for you. It is the key to help climb a hill easily, descending stable, pedalling efficiency. You are not going to fall down anymore because it will help you to be stable and controllable.
Frequently asked questions
We will send you a list that we want you to fill in each question such as a budget, a height, a colour that you want. It will take approximately 5-working days to find out 3 bikes for you. All communication will be done via email.
What would you do for bike fit?
Setup MTB suspension
Cut a handlebars if it is too long
Check a stem length
Set a saddle height
Set a saddle back or forward
Set a position of brake levers 
Adjust air pressure of tyres
Point Chevalier in Auckland. We will let you know after your booking has been confirmed by email.
Optional for people who has ordered "New bike consulting".

"He helped me to choose my first MTB in NZ. He proposed some bikes that would suit my needs considering the price range that I could afford. I was very satisfied with the bike I got. Flick him a text and you will not regret."

"He helped me a lot when I chose new MTB for my partner — gave me some good advise and lined up candidates under my budget. Thank you. Highly recommended! :)"

"One of the best outdoor activity with family or mates or solo.
Very friendly but professional coaching!! Highly recommend!!"